22-36 Super Elite Pipe Bending Machine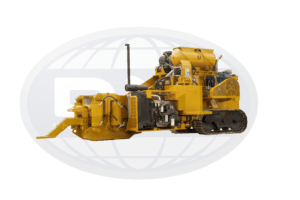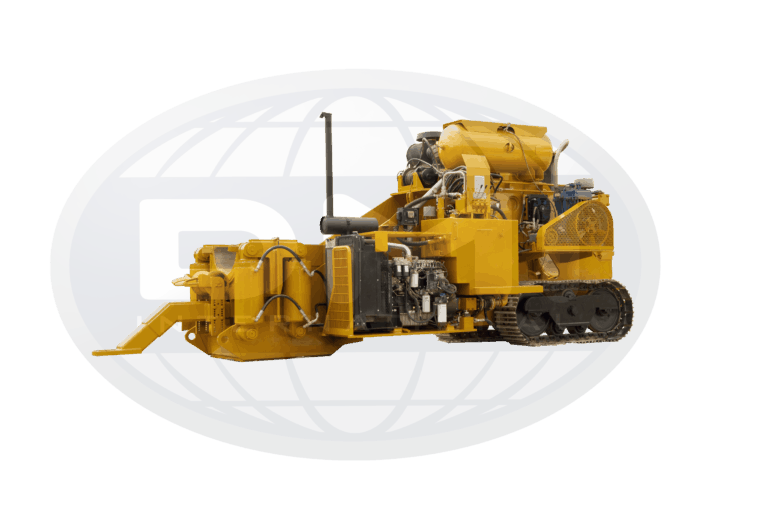 22-36 Super Elite Pipe Bending Machine
Updated 2/14/20
New age technology
We have outfitted this machine with a Telemetric Performance Monitoring system which allows the hydraulic system to be monitored via the internet.  Not only does this allow for the hydraulic operating system to be remotely monitored, it also creates visibility of when the machine is in operation mode thus, allowing for tracking and measuring efficiency on the job.   This Pipe Bending Machine has several new features that make it a wise investment for the job.
Internal Enhancements
The 22-36 Super Elite Pipe Bending Machine comes with a 202 hp Perkins Diesel engine torqued at 2200 rpm .  The strength of this engine provides the Hydraulic Control System with the power supply needed to operate and bend pipe with ease. The Outboard cylinders have the capacity to extend and retract faster than any other machine in the 22-36 frame size, thus rating it Best In Class.  Combining the 2200 rpm with the pump flow of 105 gpm makes this machine an excellent choice for even the most difficult jobs.
Our control valve sections have been sized for precise flow and metering therefore enabling the valves high flow / low flow capabilities.  A high flow section of the valve is used for the high flow requirements of the bending circuit and visa versa with the low flow.  The winch and Pin Up circuit exhibits a much lower flow, therefore the valve spool section has been sized to match the flow for these devices.  This function provides the operator better control when moving and gripping the pipe using the Winch and Pin Up.  The Stiff-back however utilizes high flow.  The high flow section for the Stiff-back has a low pressure drop which enables faster retraction and extension of the cylinders. The valve spool has been specifically designed with metering notches that permit excellent control when the cylinders are approaching the bend point of the pipe, consequently giving better results when bending the pipe.
Highest flow pump in its class ensures the fastest cycle time  

Plenty of horsepower to satisfy the bending requirements

Oversized filter 

Larger hydraulic reservoir deaeration design technology

High flow directional valve with performance matching controls

State of the art telemetric system for off site monitoring of equipment performance
If performance is critical to your operation and you have a job that needs quick and efficient completion, this new DMI 22-36 Super Elite Pipe Bending Machine is worth looking into.  
For more information contact our Sales Department.
Written by:
Pat Kinnison and Chrystal Bates
All Rights Reserved
Copyright 2020