Pipeline Equipment and Service
DMI International, LLC. is a leading supplier of pipeline equipment both Domestically and Internationally.  We have controls in place to ensure all of our work is performed to the highest standards.
We are well known in the industry for providing top-grade pipeline equipment and service.  All of our service technicians are fully qualified and experienced in the field.  Not only are we experienced in the pipeline industry but we pride ourselves for providing first-rate customer service.  Our phones are manned 24/7 to provide help and backup whenever needed.
If you would like to learn more about our products or services you may call and speak to one of our engineers or one of our sales representatives.  We have the necessary skills required to provide expert service from inception to completion.
Just give us a call at 918-438-2213.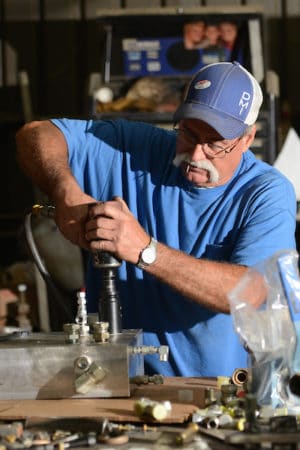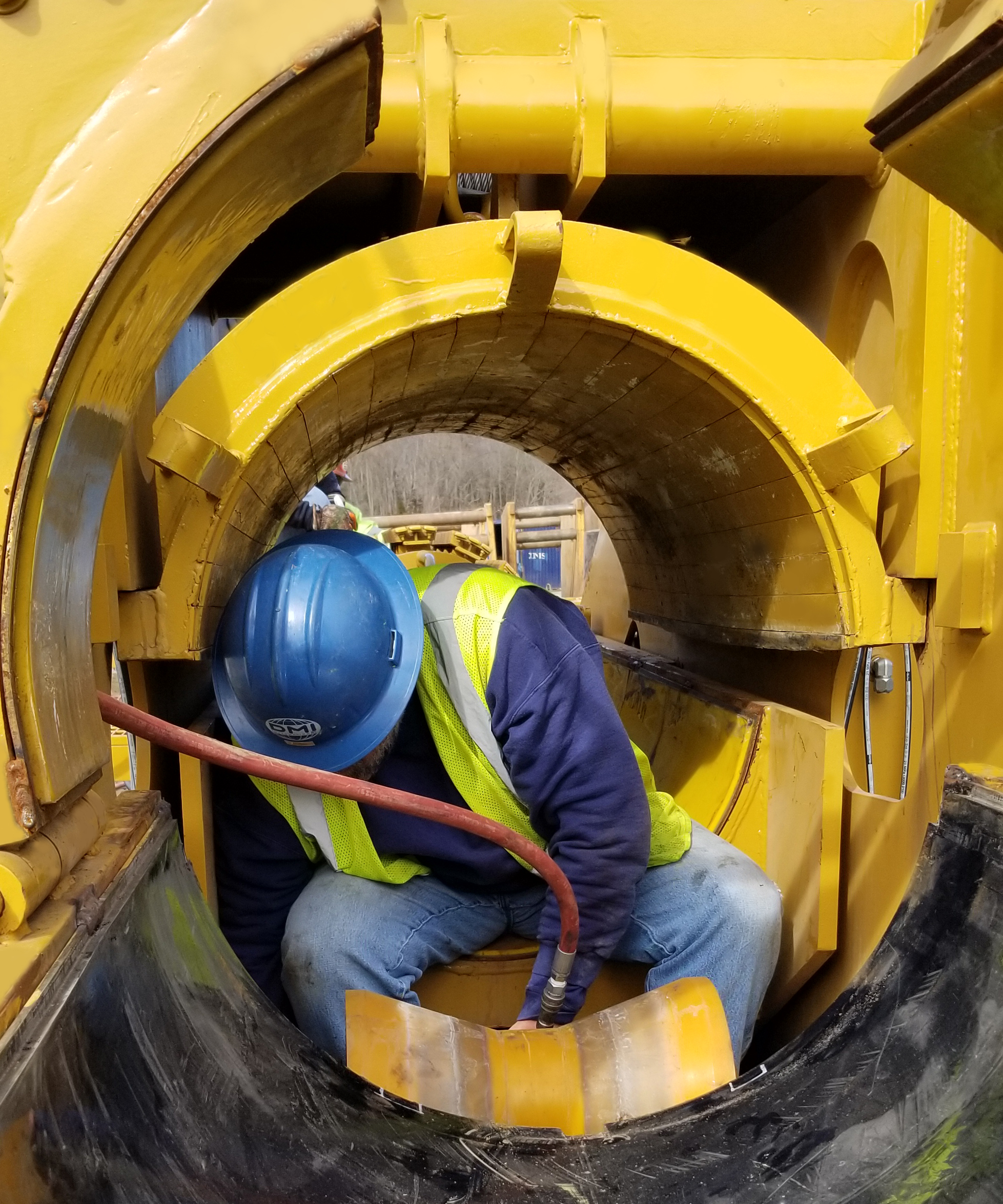 Contact A Product Specialist