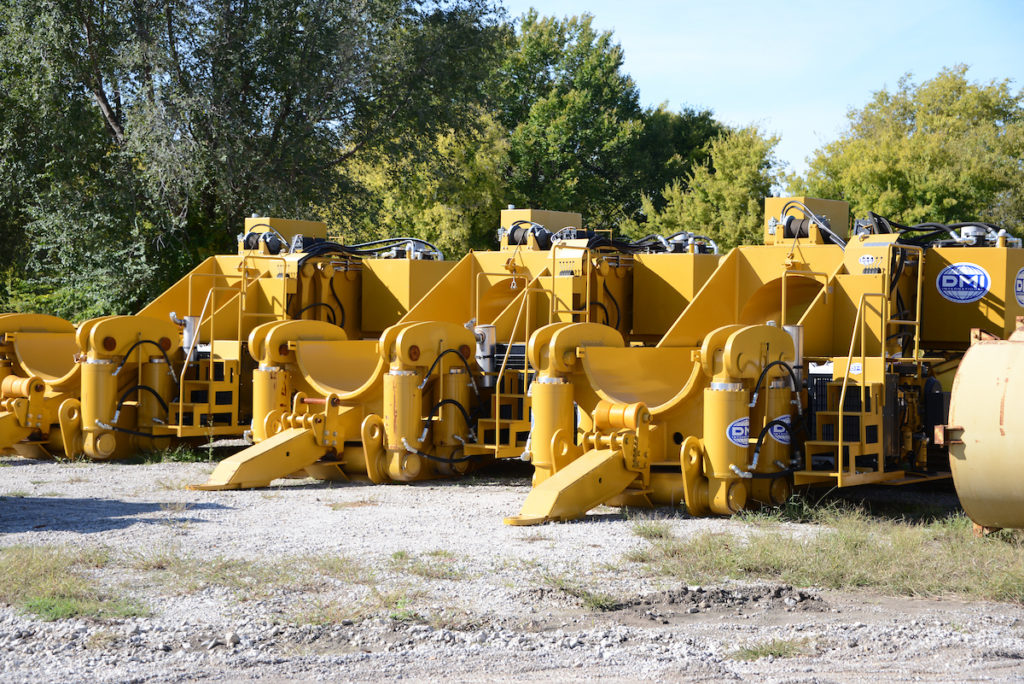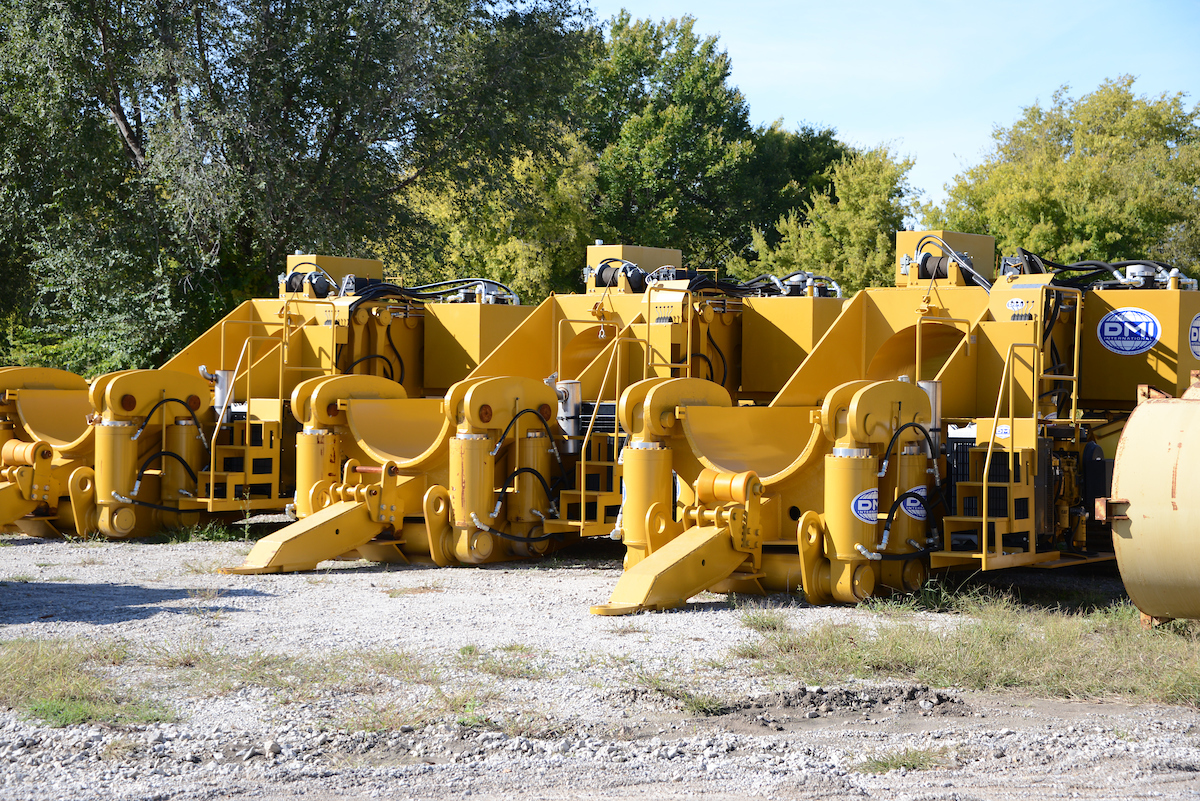 DMI International, Inc. is a leading supplier of pipeline equipment both Domestically and Internationally.  Our headquarters is located in Tulsa, Oklahoma and we have five field service offices located across the United States.  Internationally we have sales and service offices located in the UAE to service our Middle Eastern customers, as well as Cartagena for our South American customers.
We are a customer driven company. DMI is known for our ability to provide custom equipment that meets those specific challenges our customers face on the right of way. We understand that one size manufactured one way does not fit every need.
We design our equipment with our customer's needs in mind, lowering their bottom line by reducing down time and increasing production. Our engineers are continuously applying new improvements and innovations to take advantage of technology for the benefit of our customers.
DMI International carries a complete line of pipeline equipment for the pipeline industry.  We manufacture pipe bending machines, lineup clamps, bending mandrels, facing machines, vacuum lifters and a complete line of roller cradles. We also have a full line of accessories to complete our portfolio.
Many of our latest innovations, such as Telemetric Monitoring Systems and horse power control can be found in other blogs on our website. 
If you would like to learn more about our products or services you may call and speak to one of our engineers or one of our sales representatives.  We have the necessary skills required to provide expert service from inception to completion.
Just give us a call at 918-438-2213.
Or contact us at [email protected]
Or use our quote cart or contact form to complete a request. 
Written by:  Pat Kinnison & Chrystal Bates
All Rights Reserved
Copyright 2020